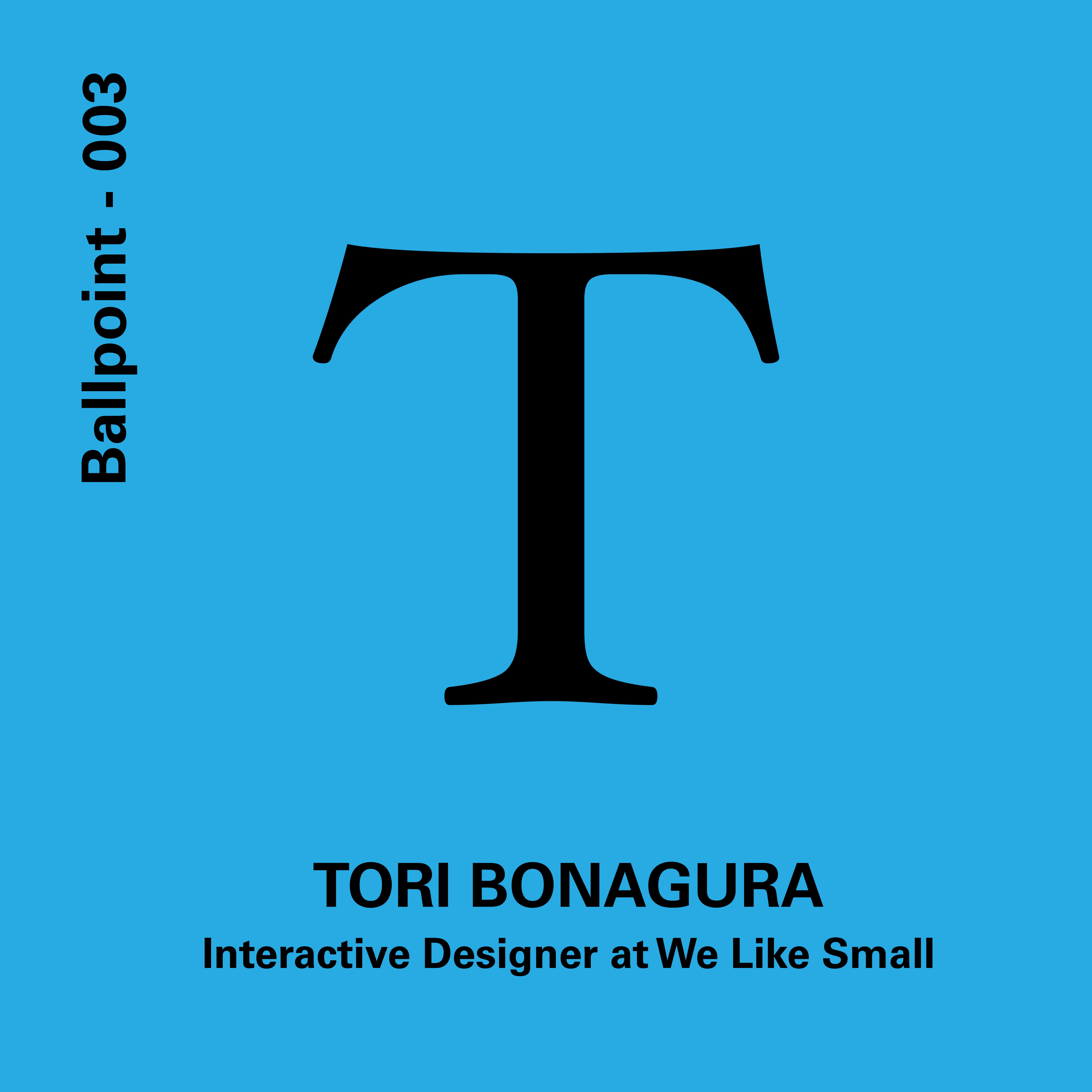 Tori Bonagura is a recent RIT Graphic Design graduate, who is always willing to take on the adventure of a new life in an unexplored city. She's worked and studied in cities like Austin, London, Rochester, and now Salt Lake City, and seems to always be down for adventure. 
Together,  Tori and Mike discuss personality types, being unemployed and the grind of job searching, and making the most of the city you live in. 
Tori's info:
-----
About:
Ballpoint is a podcast by young creatives for young creatives. Hosted by Mike Burpoe and joined by friends and other creatives, we aspire to tell our experiences of breaking into the creative industry, with conversations of trial and (many) errors. Join us!
Intro by: SUP?