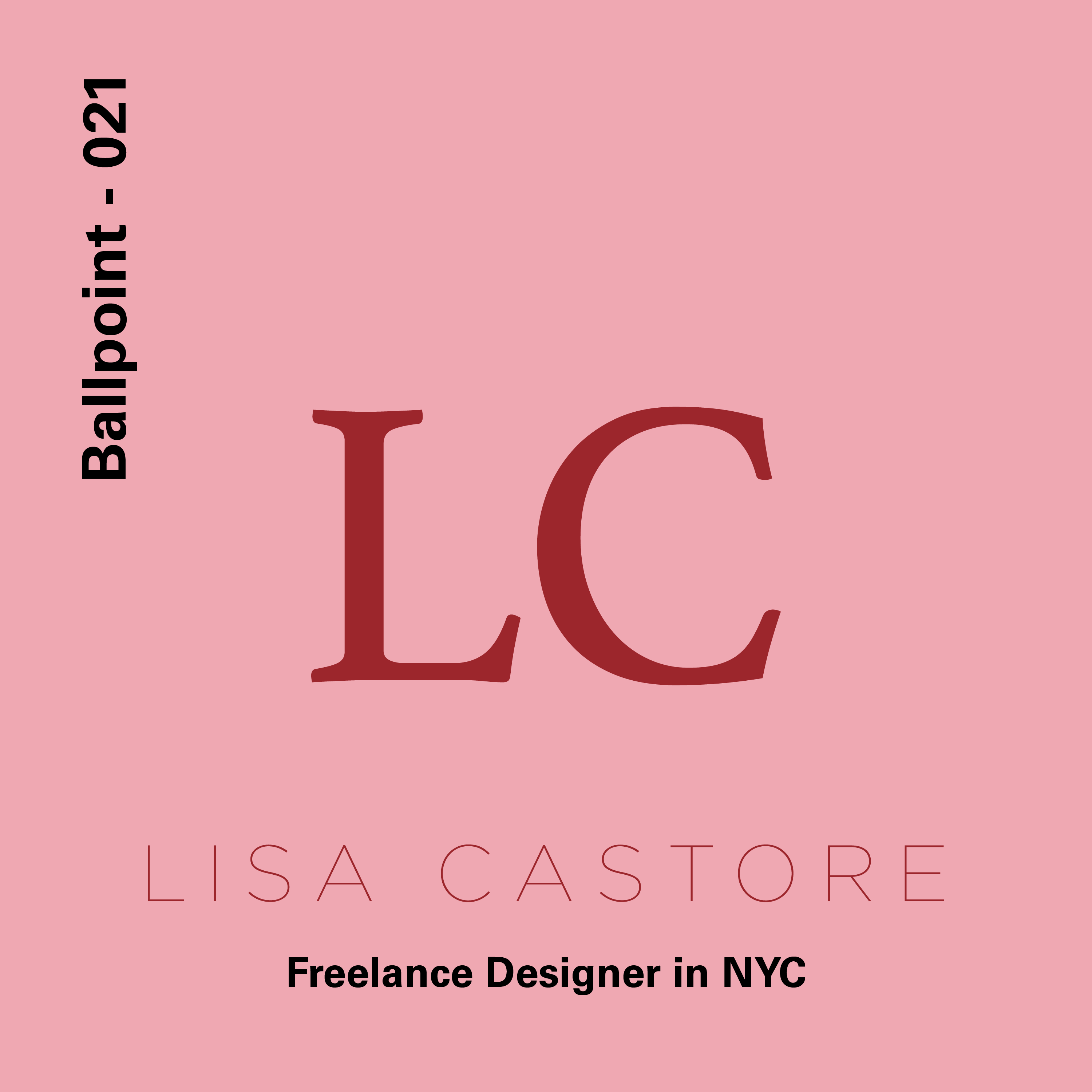 Lisa Castore is a freelance designer out of Rhode Island, and a recent graduate of RIT's School of Design. While at RIT, Lisa worked on a student-run publication, called Positive Negative. This 100 page publication is a massive undertaking each year, and requires a huge amount of Creative Compromise. 
Together, Mike and Lisa talk about freelance networking, graduating in the Winter instead of the Summer, and helping set up a major publication's style-guide.
We also include two new jobs for the bulletin, a Frontend Developer and a UI/UX Designer.
-----
Lisa's info:
-----
Positive Negative Issue 10 (Mentioned)