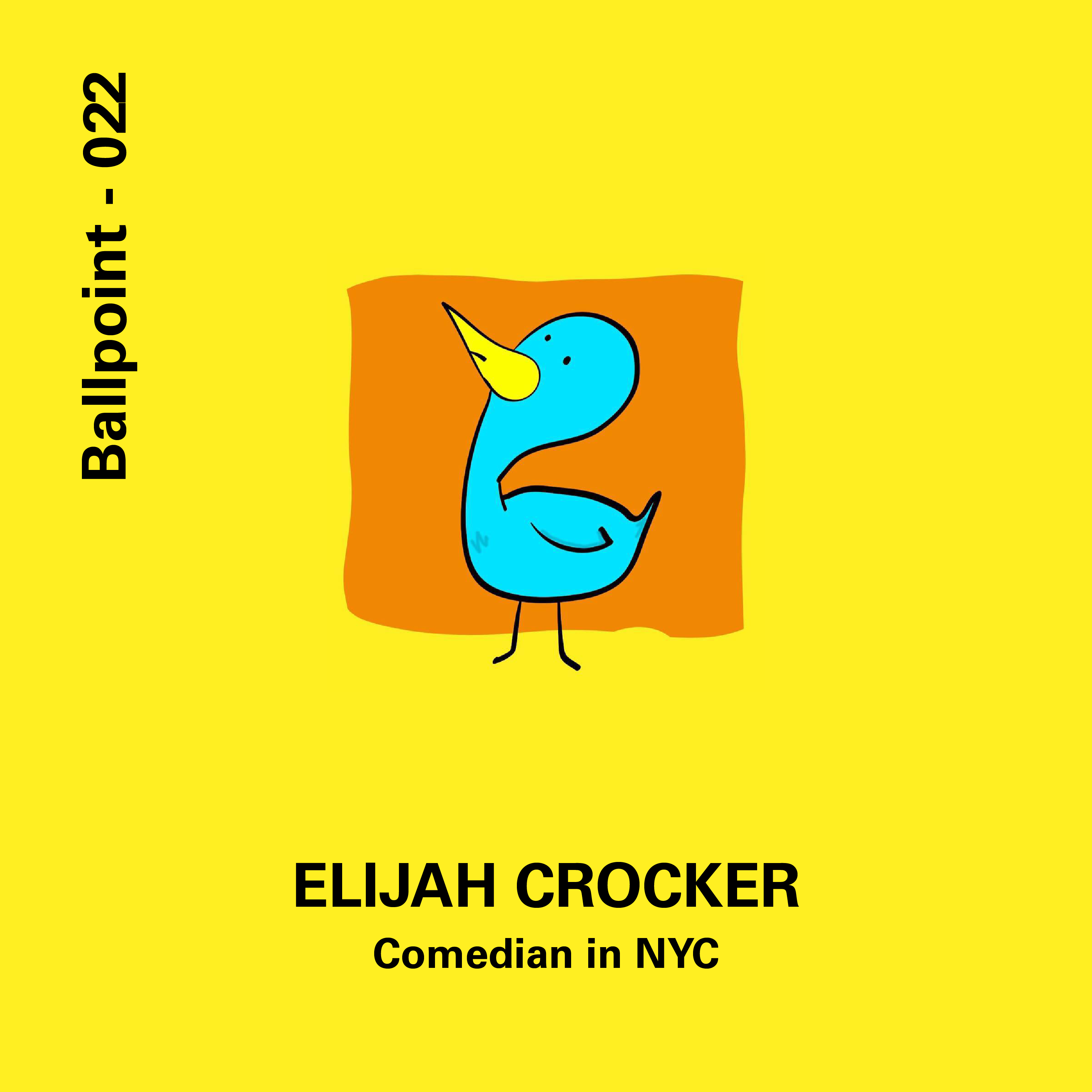 Eli produces and hosts his own pop-up comedy show CMMNTY SRVC, is an active member in a million improve groups, and still finds time to get up and work his set at least a few times a week. 
He's also friggen hilarious, in case you needed me to tell you that... 
Together, Eli and Mike talk about if college (even if you don't finish) is worth the lesson, the improv groups Eli is involved in, and who Eli's 3 favorite Comics are.
-----
Eli's info:
CMMNTY SRVC (Eli's Show)