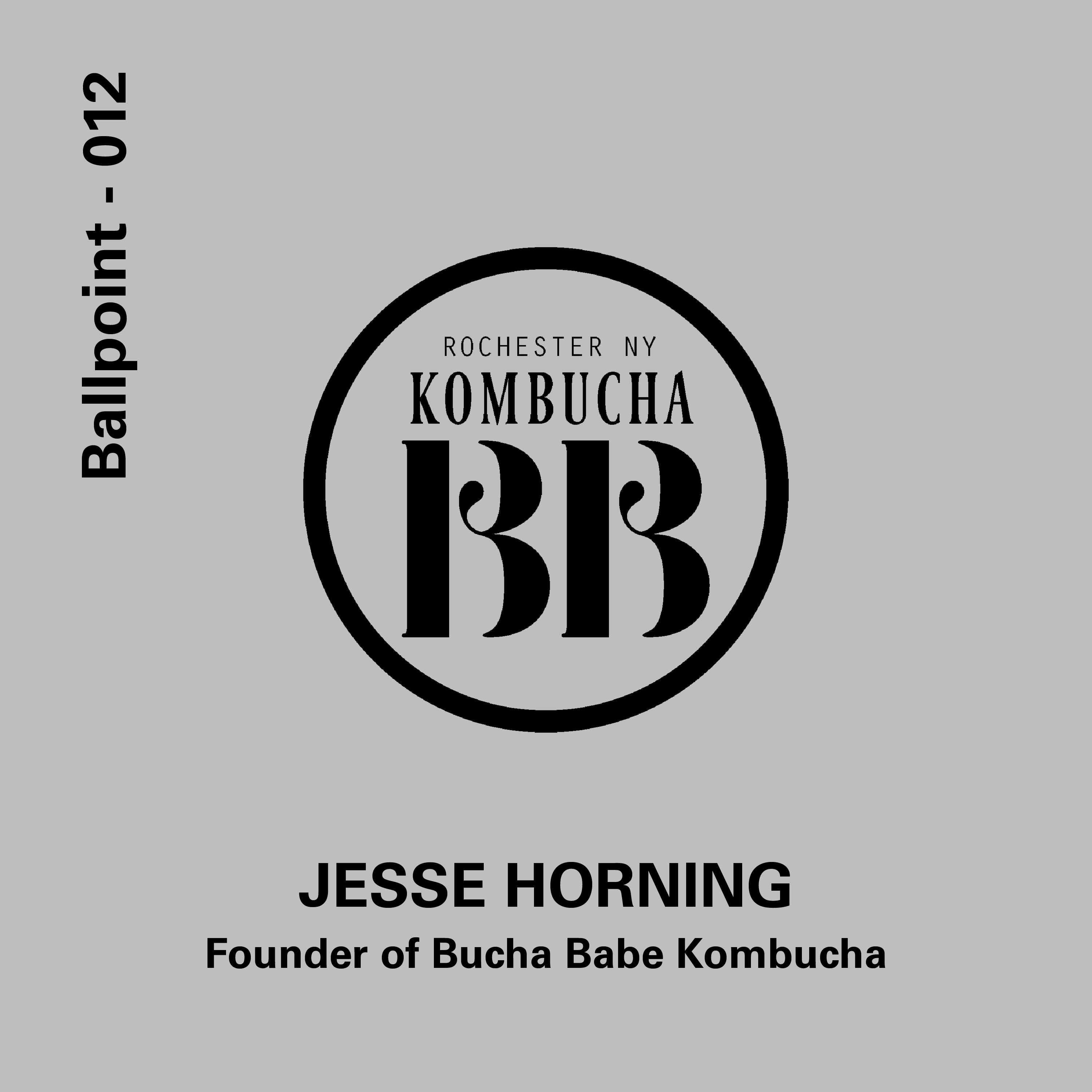 Jesse Horning is a multitalented individual based out of Rochester, NY. She holds a degree in Photo Journalism from RIT. She's won a Kick Boxing match, holds a blue belt in 10th Planet Jiu Jitsu and has worked night construction. She's lived in Tanzania, traveled Europe, and owns several motorcycles. Most recently, she started her own home-brew Kombucha business... [narrator voice] "She is... the most interesting woman in the world."
Together, Jesse and Mike talk about fighting, if college was worth it (and if it paid off), the lessons that traveling abroad teaches you, and EVERYTHING Kombucha.
Bucha Babe's info:
-----
(Mentioned) Empire Academy (10th Planet Rochester)'s info: 
-----
About:
Ballpoint is a podcast by young creatives for young creatives. Hosted by Mike Burpoe and joined by friends and other creatives, we aspire to tell our experiences of breaking into the creative industry, with conversations of trial and (many) errors. Join us!