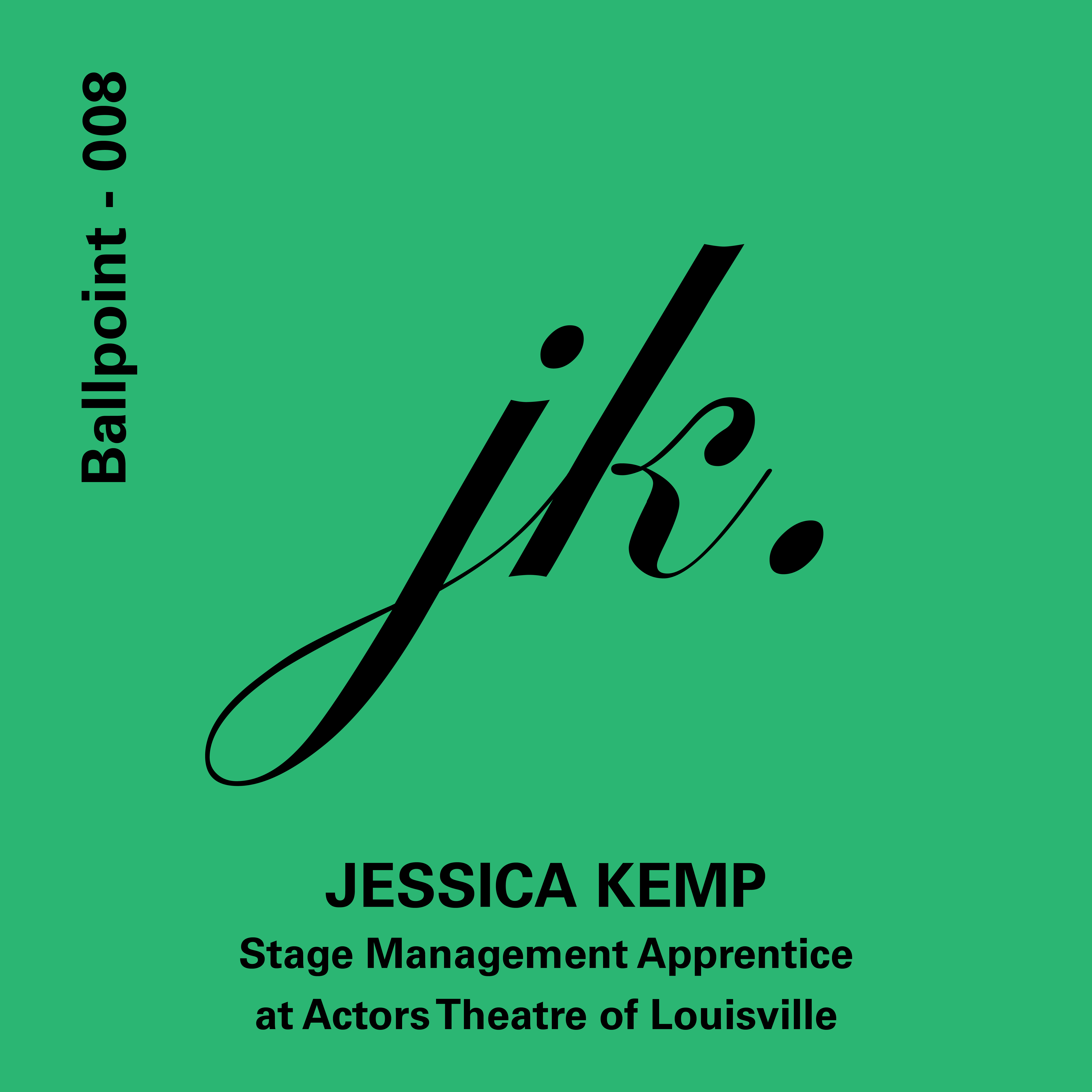 Jessica Kemp is a Stage Management Apprentice, who tackles the daunting task of being the "Swiss Army Knife" to every task around a stage. She just wrapped production of the play Little Bunny Foo Foo, yes, like from the children's song...
Together, Jessica and Mike talk about how to deal with people in high stress environments, what it's like to enter college and suddenly be surrounded by people who may be better than you, and what the point of this podcast even is.
-----
About:
Ballpoint is a podcast by young creatives for young creatives. Hosted by Mike Burpoe and joined by friends and other creatives, we aspire to tell our experiences of breaking into the creative industry, with conversations of trial and (many) errors. Join us!
Intro by: SUP?