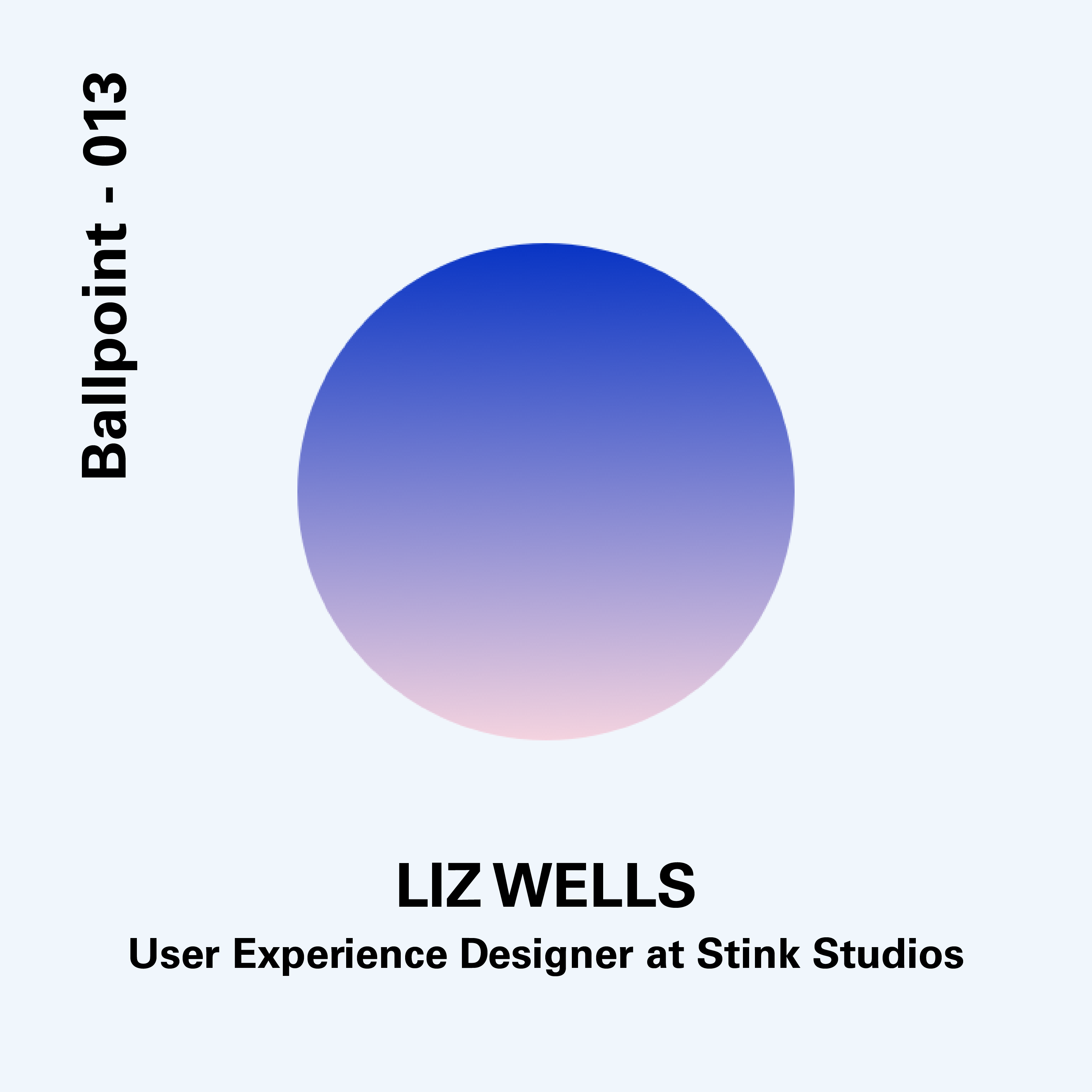 Liz Wells is a user experience designer based in Brooklyn, New York. Her work combines her background in graphic design with technology and user-centered design thinking. Liz is currently working at Stink Studios, where she is responsible for all phases of the UX process, from concepting and information architecture to wireframing and prototyping.
In 2017, Liz was a finalist for the Young Guns 15 award by the The One Club for Creativity/ADC. She has a passion for raising the voices of women and non-binary people in the workplace. She and a coworker recently started Desk Lunch, a newsletter for people to share their experiences of working in the creative industry.
Together, Liz and Mike talk about the ideal make up of a portfolio, internships and their (sometimes confusing) value, and Liz's passion project, Desk Lunch, and her plans for it.
-----
Liz's info:
-----
About Desk Lunch:
Co-Founder Katie Puccio Instagram